Plastic packaging is preferably used to pack fast moving consumer products today. With great progression in science and technology, plastic packaging has been constantly enhanced and is the key for successfully packing food products.
It helps to ensure the sturdiness of the products. Without packing, the products will largely be influenced by fickle climate conditions and ultimately result in malfunction or damage. Therefore, the food packaging is designed in such a way that no exterior elements like dust or air are allowed to slip in to compromise the quality of the products. If there is no packaging, the products would have to suffer from a shorter shelf life. Some perishable products would begin to rot within a few hours after being produced.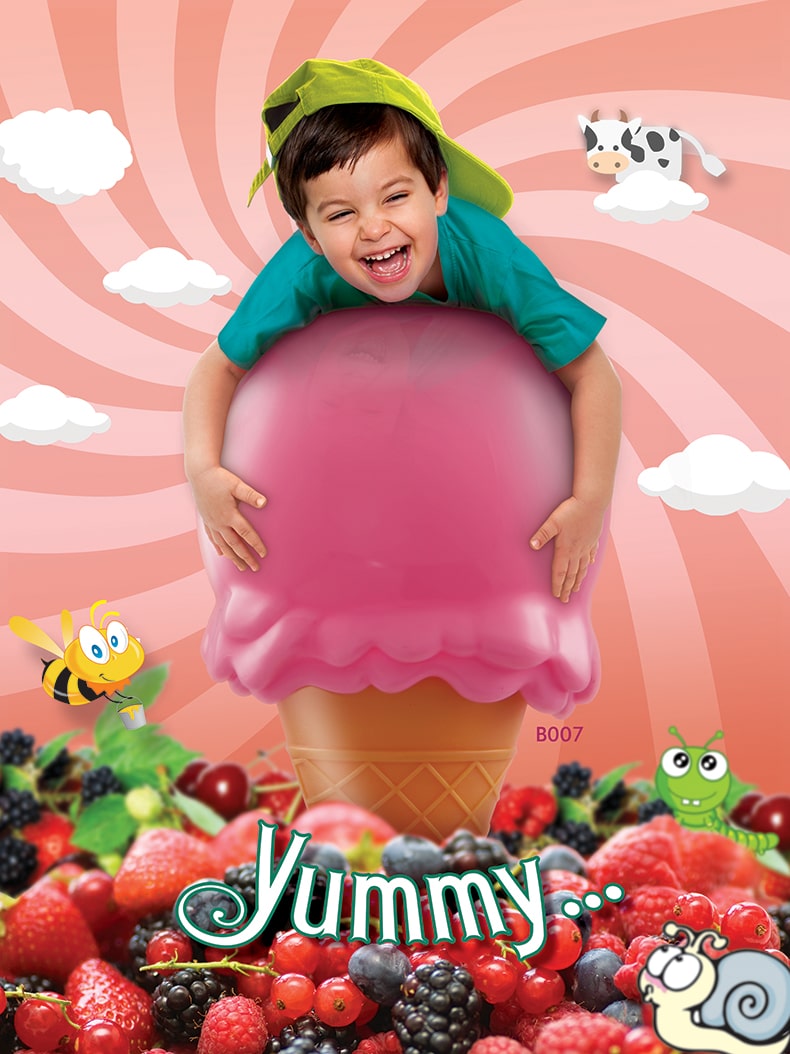 Plastic packaging is a fast growing industry. Many big companies in the world actually depend on plastic materials as their core packaging. For example, one of the world's biggest suppliers in packing and warehousing Tetrapak is strongly depending on plastic packaging as their main packing substance. Plastic materials have been commonly used for manufacturing plastic bottles. For example, products like carbonated beverage, mineral water, mouth rinse, ketchup, vegetable and salad dressings bottles are all made of plastics. Boxes for sweets, jam, butter, and jelly are some common food that packed with plastic materials. High density polyethylene is one of the plastic packaging derivatives, which is commonly used for daily necessities like cosmetic packaging, washing liquid or powder, hair or body shampoo bottles, rubbish and retail bags, etc.


In the marketing world, we all know that product packaging plays a significant role in creating brand awareness. Plastic bags are one of the favorable materials used for branding strategy because it allows delicate custom logo printing at a very low cost. But frankly plastic bags are hard to recycle and have become a major source of white pollution. Thus their use should be phased out. So, companies should replace them with eco-friendly kraft or paper bags. However, clear rigid plastic boxes which are encouraged to be reused and recycled should come into good play. In addition to offering packaging material for your products, you will also be able to grab consumers' attention by having your brand images printed on the plastic boxes. This is an added value that no business people would want to miss.
Plastic packaging can be used to pack almost anything. It has the ability to fit to any size or without the need to compromise its quality. Its flexibility to be printed on provides a brand new appeal. Depending on your creativity, you can even use bright colors and your brand logo to personalize your packaging to offer a more unique and professional look.
However, people today are taking plastic packaging boxes for granted without full awareness of how useful it actually is. We need to understand the basic principles that packaging is the core business function and the consumer must be conscious of the plastic packaging being used.